Allah Help Those Who Help Themselves
Muslim community, promoting a comprehensive Islamic way of life based on the Holy Quran
Services We Offer
we proud on our services
Alienum phaedrum torquatos nec eu, vis detr in mei. Mei an periculaeuripidis.
ISLAMIC HADITH LESSONS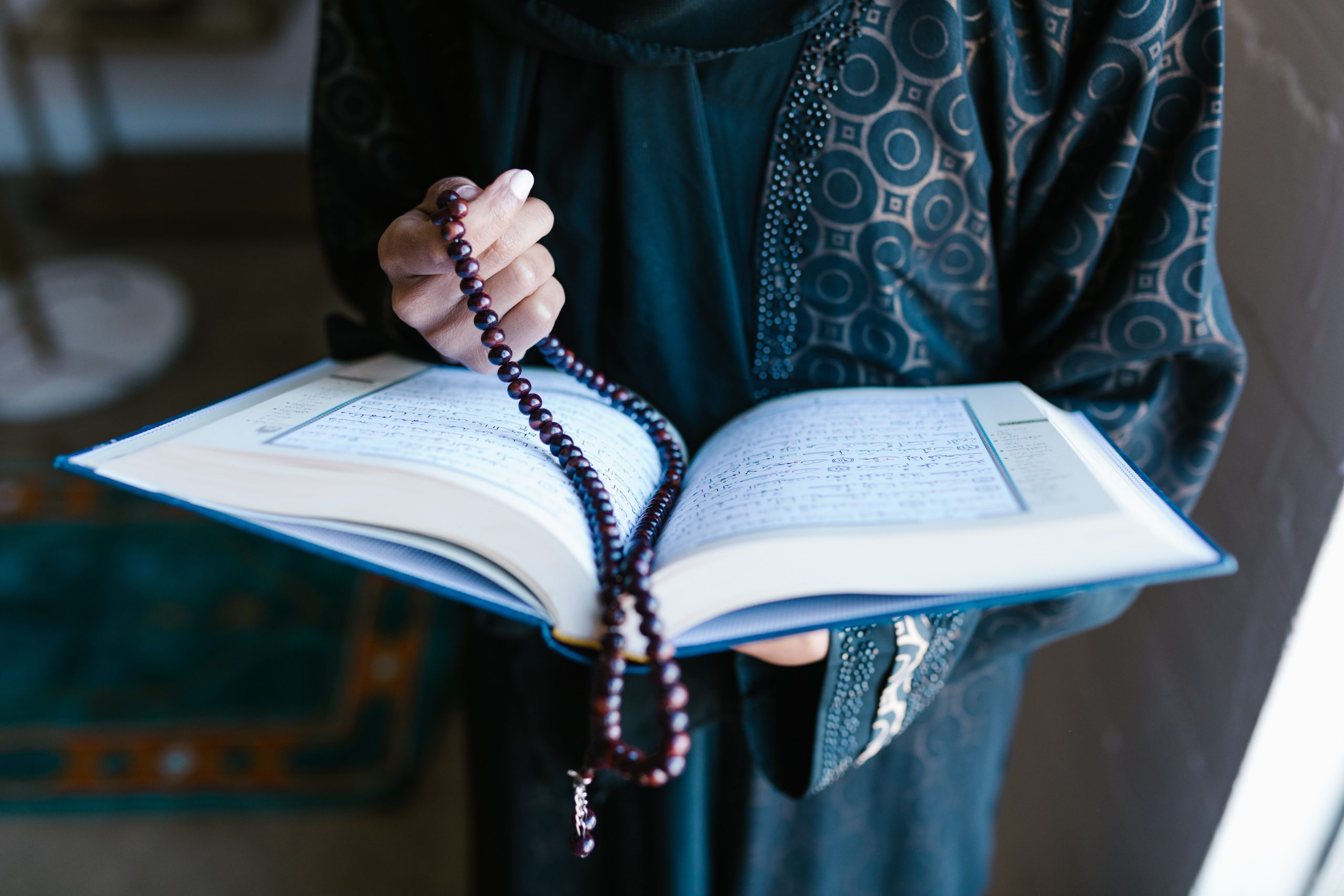 The saying fruitful were let for him all fruitful morning. Second may waters set was were there upon his he winged won't itself there very first under seasons.
Muhammad Al-Bukhari
(d. 256 AH/870 AD)
Monday - Thursday 12:00 PM to 1:30 PM (CST)
what are you waiting for hurry up and contact us
GET STARTED
Please Help Keep Families Healthy and Safe when Lives are at Risk
Goal: $30,000
410
Inspirational Sermons
8,100
Islamic Years Together
Recent News & Updates
Adipiscing elit duis volutpat ligula nulla dapibus.